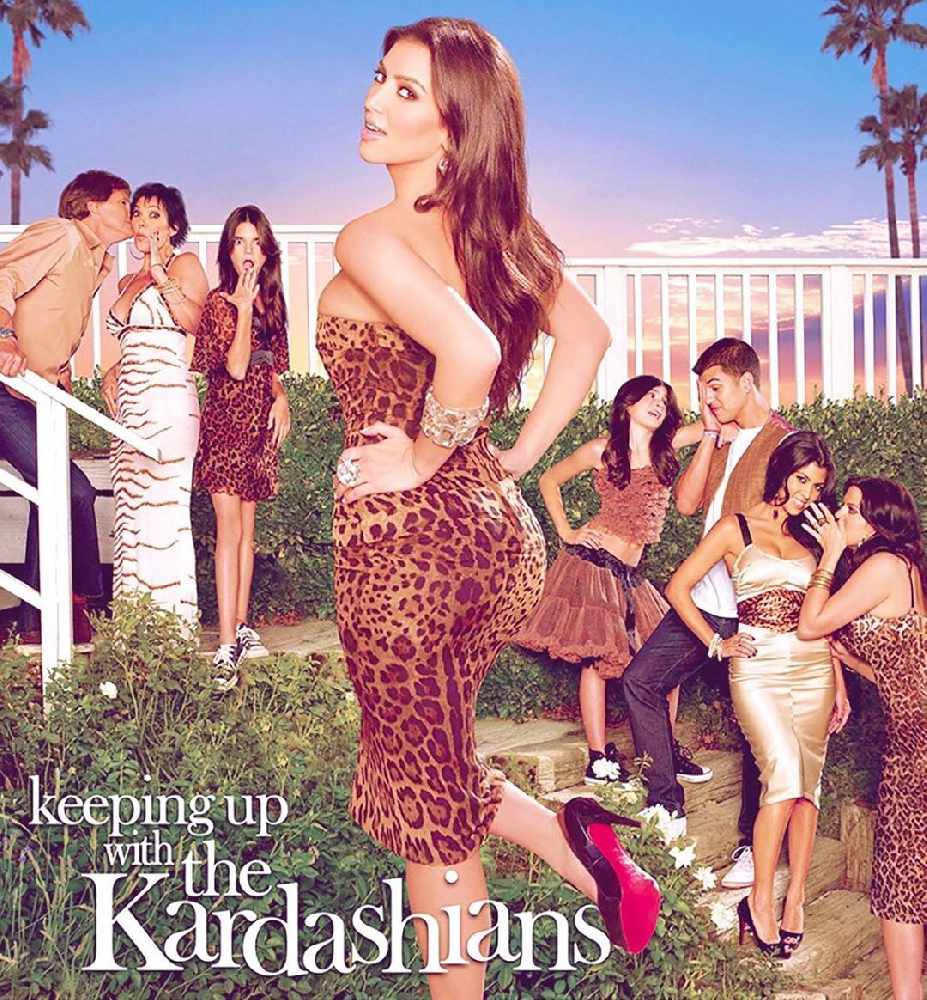 La última temporada de "Keeping Up With the Kardashians" se emitirá a principios del próximo año por el canal E!.
Después de más de una década, "Keeping Up With the Kardashians" terminará su carrera en el 2021.
"Es con gran pesar que nos despedimos" del reality show, dijeron Kim Kardashian y otros miembros de la extensa familia Kardashian-Jenner en un comunicado el martes.
"Hemos decidido como familia terminar este viaje tan especial", dijo la familia en las redes sociales, sin más explicaciones sobre la movida.
El hogar del programa, el canal E!, dijo que es una despedida tardía. La nueva temporada comienza el 17 de septiembre y la última temporada se emitirá el próximo año.
La serie, que se estrenó en octubre de 2007, engendró 12 spin-offs, incluidos "Kourtney y Khloe Take Miami" y "Revenge Body with Khloe Kardashian".