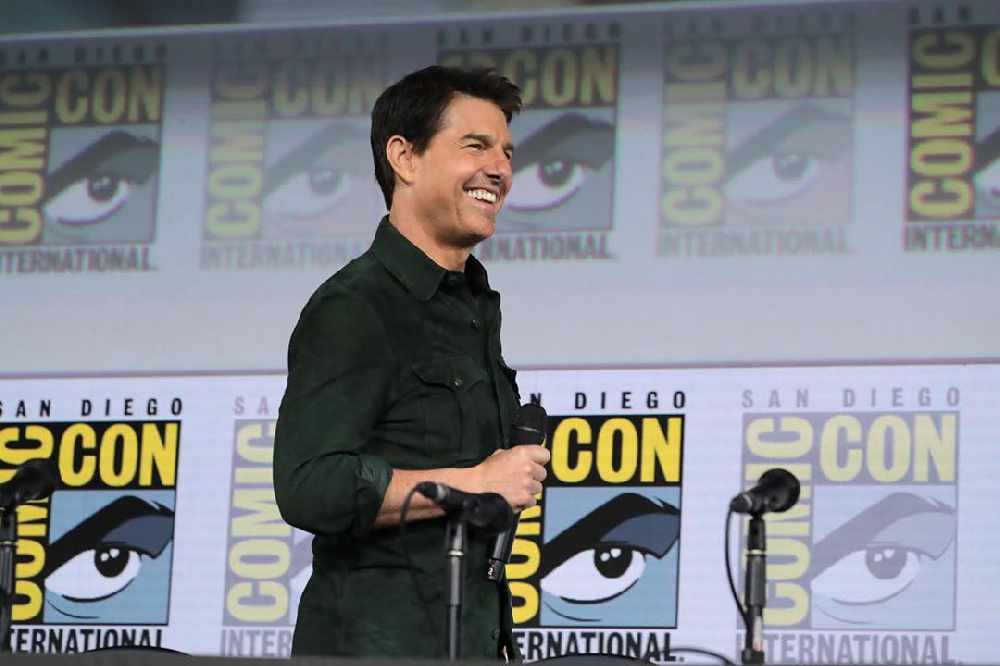 ¿Es la nueva idea de la película de Tom Cruise Misión imposible?
Si es así, la NASA está lista para exceptuar. La agencia espacial está trabajando con Cruise para rodar una película en el espacio exterior.
El martes, el jefe de la NASA confirmó que Cruise hará una película de acción en la Estación Espacial Intencional.
NASA is excited to work with @TomCruise on a film aboard the @Space_Station! We need popular media to inspire a new generation of engineers and scientists to make @NASA's ambitious plans a reality. pic.twitter.com/CaPwfXtfUv

— Jim Bridenstine (@JimBridenstine) May 5, 2020
La NASA dice que el actor será lanzado al espacio para permanecer a bordo de la EEI.
Si eso funciona, Cruise sería el primer actor en soportar los viajes extraterrestres.
No se sabe cómo y cuándo viajará el crucero a la ISS.
Equipos rotativos de astronautas han vivido a bordo de la estación espacial continuamente desde el año 2000. Pero solo unos pocos turistas con altos salarios han visitado a lo largo de los años.