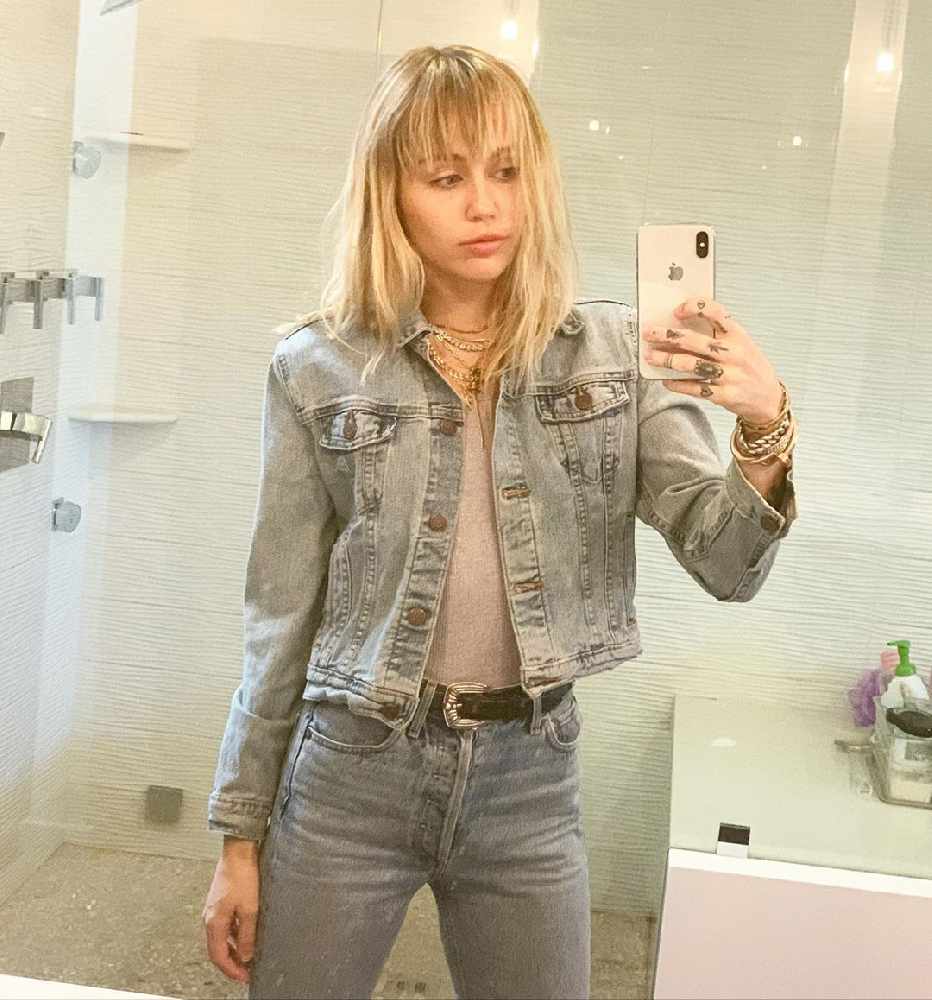 La cantante es consciente de que su foto será censurada muy pronto, por lo que pidió que la vieran tan rápido como fuera posible
En medio de los rumores de una posible e insólita reconciliación con Liam Hemsworth, la cantante Miley Cyrus ha decidido cambiar de tema radicalmente en redes sociales al mostrar uno de sus pezones, el cual se escapó de su top, apelando a que Instagram pronto habrá de censurarla.
"Desliza a la derecha. Pero rápido, porque Instagram definitivamente removerá pronto esta publicación" fueron las palabras de la intérprete de 'Slide Away' al compartir un post con tres postales, siendo la última de ellas la probable causante de una futura censura.
.@MileyCyrus FREE . THE . MOTHER . FUCKING . NIPPLE . GIRL . 🔴👏 .@MileyOfficial pic.twitter.com/qQmnrefv8Q

— 🎄 ACO 🎄 (@AcoPensal) February 13, 2020
Las redes estallaron de inmediato en un sinfín de comentarios, la mayoría de ellos en apoyo de su forma de ser, afirmando que es la persona más icónica de esta era. Pero también se hicieron presentes aquellos que le recriminaron que niños la admiran y siguen en redes.
I just saw Miley Cyrus nipple on Instagram before it's reported and I feel proud. Go see it quick!

— SalvationSallyXXX (@SalvationSallyX) February 13, 2020
miley cyrus' nipple has done more for my mental health than therapy, journaling, and lush products ever did tbh

— Gay Fawkes (@yerbathotte) February 13, 2020
Por lo pronto, a tan solo un par de horas de su publicación, las postales ya cuentan con casi un millón de likes y no han sido censuradas. Sin embargo, aún si llegase a ocurrir, la imagen ya se encuentra de cualquier forma circulando por todos los portales del ciberespacio, del cual nunca desaparecerán.